A Video is shown on the AXN Tron with the logo of Torture Chamber Pro Wrestling Dojo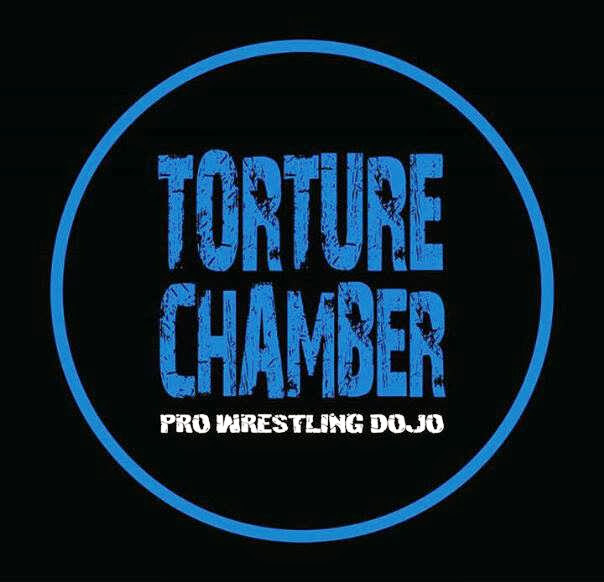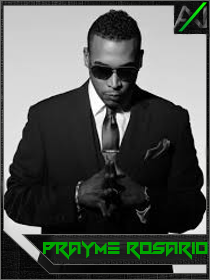 Prayme:My name? Prayme''Destiny''Rosario What is Torture Chamber? What do we do? Who we are? Why are we doing this?
Maybe picture and footage of the Pro Wrestling Dojo is shown
Prayme: Torture Chamber is the best wrestling school in Montreal who is currently growing in the whole country,We hired some of the bests trainers around the world,formers Mixed Martial Arts world champions Formers International Indy champions and in collaboration with former World Heavyweight Champions.
The pictures of the coaches and champions where Henlar picture's appears on the tron
Prayme: We train kids - young adults any ages to become wrestlers, managers or coaches for the next generation. Some may say we aren't different from the other school I say we are...we take care of the talents even when there are already set in companies,Once you join TCPWD you become part of a family no matter how far you are we will always be there for you. We have a center for homeless people,Orphans and a center for drug addicts who wants help. I don't see any other school doing that.We also travel around the world and come to help to the poor countries and help them with food,water,clothes and much more.
Rosario appears on the screen.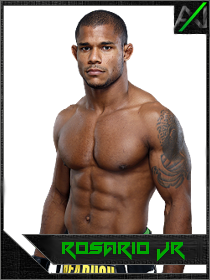 Rosario Jr: My dad is simply the best person I know...Torture Chamber is how he express and show his feelings. Torture Chamber is the place for everyone. The whole family takes care of you at anytime of the day or night.I'm proud to say that I graduated from TCPWD. I had the best around me and still have them I will always get reviews from them If I don't know where I'm going or losing track in my career I will always have the family to support me thru my hard days.
Prayme reappears on the screen.
Prayme: We have open new facilities in Tokyo,Japan and Rio de Janeiro,Brazil we slowly growing around the world I cannot be more happy than that...even when I've became for the first time Hall Of Famer for HWA I wasn't that happy and accomplish.
Gato appears on the screen.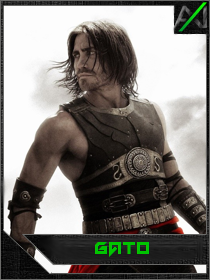 Gato: When I first joined the school I wasn't sure of where i was going with my life...my father died when i was young..so I never really had a father figure and there where I met Prayme...he took me out of the streets...yes I was hanging with bad people and selling stuff that I shouldn't to kids or anyone..Torture Chamber not only saved my life but gave me a direction.
Pictures of the facility in Montreal is shown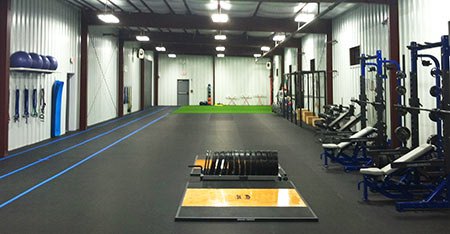 Prayme: Torture Chamber is the future of Wrestling Entertainment...you want to be part of the best wrestling school family...you? Now you know where to find us!
Cameras fades out
MWA Next Generation!





Posts

: 1166


Join date

: 2014-09-21



MWA Next Generation!





Posts

: 1166


Join date

: 2014-09-21



---
Permissions in this forum:
You
cannot
reply to topics in this forum